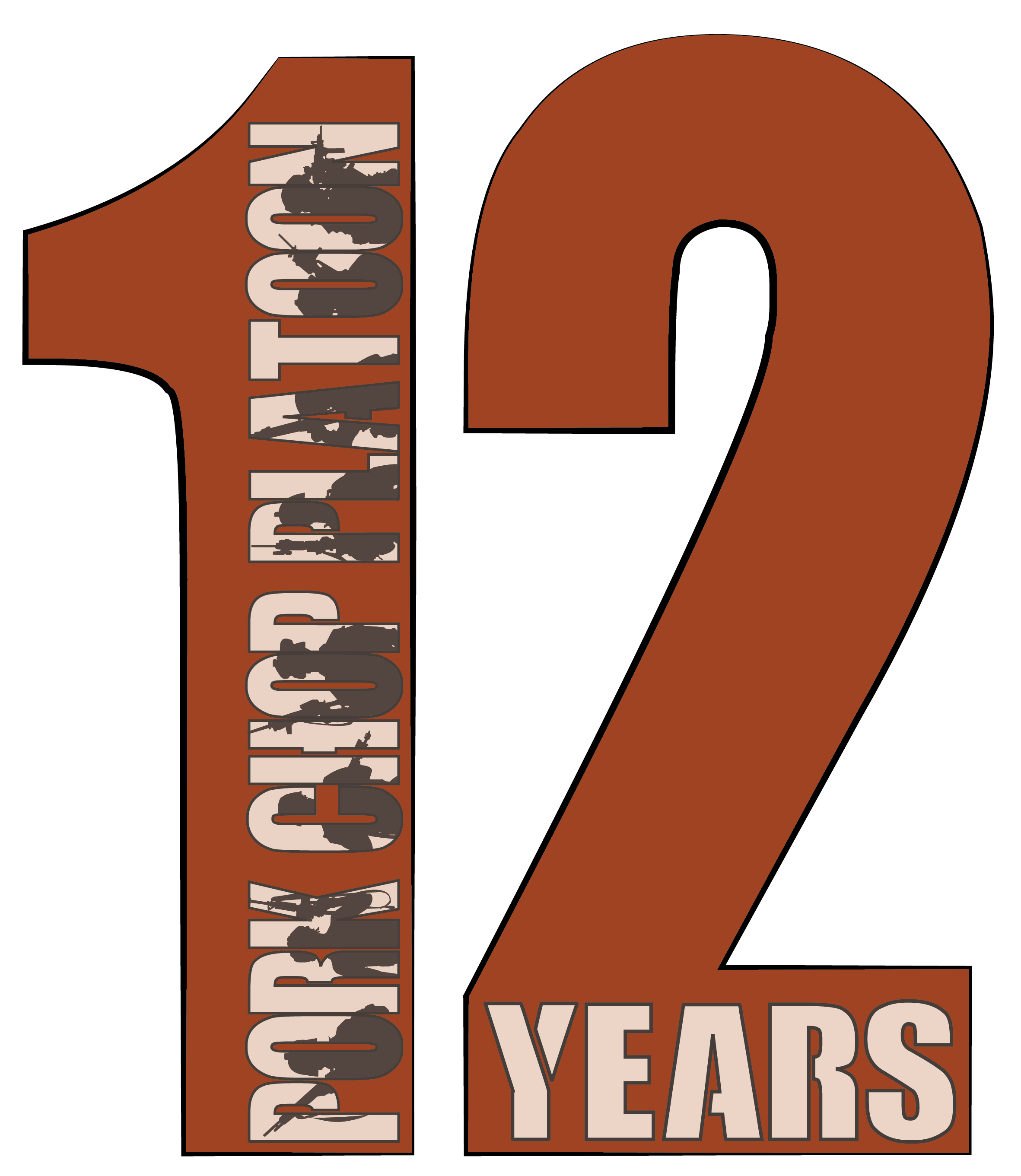 12 Years of Pork Chop Platoon! I remember when we hit 5 years, then 6, we thought those were big deals and now we are hitting 12! A revamped forums, returning members, many new Recruits, a fantastic return to form for COD, a plethora of other titles to choose from, great game nights, many members gathering and playing together, and even easier ways to share those moments… the list goes on! I feel like we are entering another Golden age of PCP. Here's to another 12… NO scratch that… Another 100! PCP4Life!
Let's all get together this week and Celebrate Communityniversary like only we can!!!
Schedule of Events is –
Thurs.  December 5, 2019 9PM ET –
Friday  December 6, 2019 9PM ET –
Saturday, The Actual Date of Communityniversary!
 December 7, 2019 9PM ET –
 December 7, 2019 10PM ET
Sunday  December 8, 2019 9PM ET
Enjoy!