We are very excited to partner with the Over 30 Clan in hosting their members during Pork Chop Platoon's traditional Friday night COD Custom games in Modern Warfare!  The Over 30 Clan is another premiere gaming community, similar to our own, for mature gamers and it only seemed natural for the two groups to be gaming together.  Join your fellow COD Pigs this Friday for all the games and laughter you've come to expect all while meeting new like-minded gamers!
We'll have more than one lobby running to accommodate the amount of players we'll have attending from both communities.   Join in-game lobby or watch for invites, party chat will not be possible as this is a Mixer to the highest degree with Crossplay players.
Hosts – Phlipups and Slee 
We hope both communities enjoy the gathering,
especially in these uncertain times.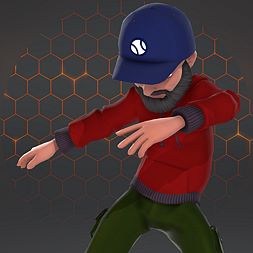 Phlipups
Community Manager